Careers
Learn more about working at PennEngineering® and see how you can help us solve the world's toughest fastening challenges.
Explore our career opportunities in:
As the global leader for highly engineered fastening and wire management solutions, we are always seeking top diverse talent. Your willingness to work hard and embrace new challenges will earn you opportunities to advance your career. We are supportive and inclusive and encourage flexibility for our employees, allowing them to chase their life and career goals. And we care for one another, our customers, and our communities.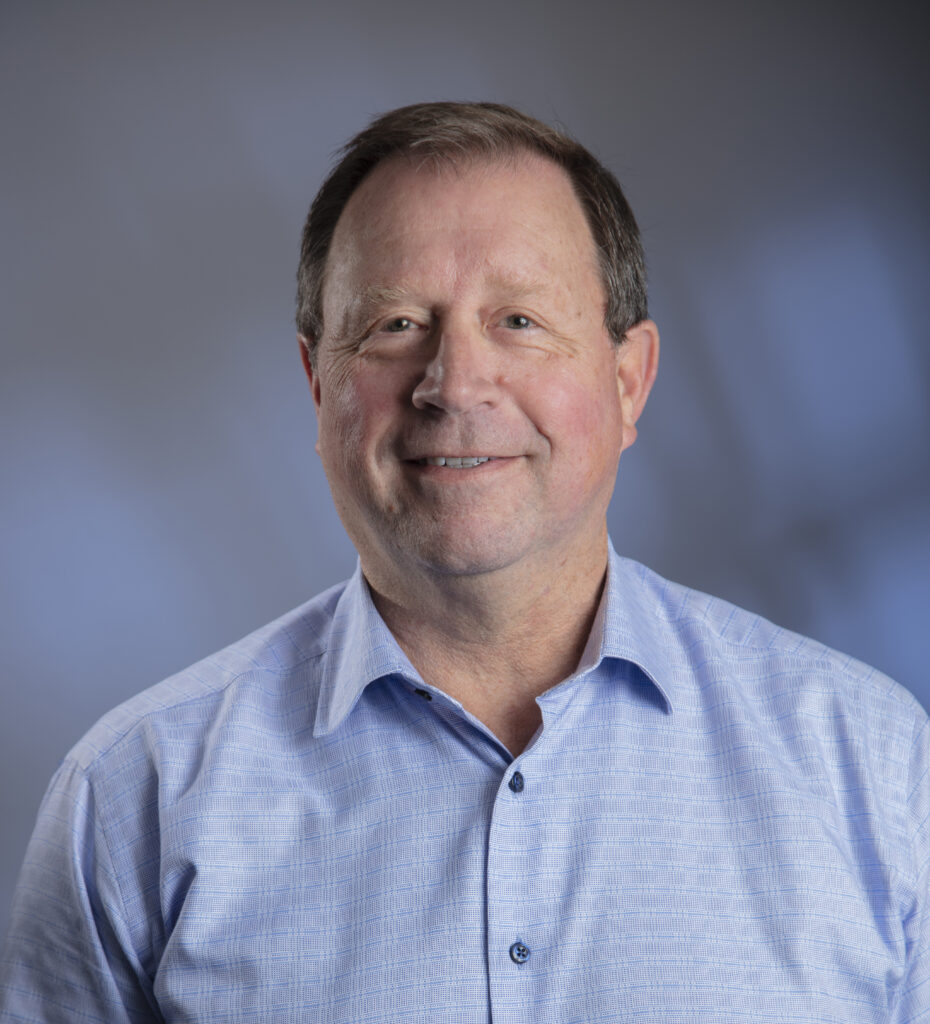 A Note from Pete George, CEO
Welcome to PennEngineering! I'm proud to be the CEO of a growing company, hyper-focused on innovations that enable a connected world. I encourage you to consider joining our world class team. We are driven by our core values of customer-focus, innovation, respect, collaboration, and integrity, and we strive to embody them in all that we do. Our passions and interests stretch beyond our work to the communities we live and work in. Join us and help make the world a more connected place.
Why Work at PennEngineering
Our Core Values
Our core values of customer-focus, innovation, respect, collaboration, and integrity function as PennEngineering's north star. By uniting our employees around the world with these principles, they guide our daily actions, shape our culture and align our priorities as a whole. Through these values, we embrace our past and drive future growth by uniting as one company, with a shared understanding of who we are and what we stand for.
Diversity, Equity, and Inclusion
Our commitment to DEI endeavors is to create a safe space for all employees and customers, regardless of age, race, sex, gender identity, national origin, or religion. We lift up voices and opinions by creating a respectful work environment where difference is valued, and we are doing our part to build towards a greater society where diverse points of view are celebrated.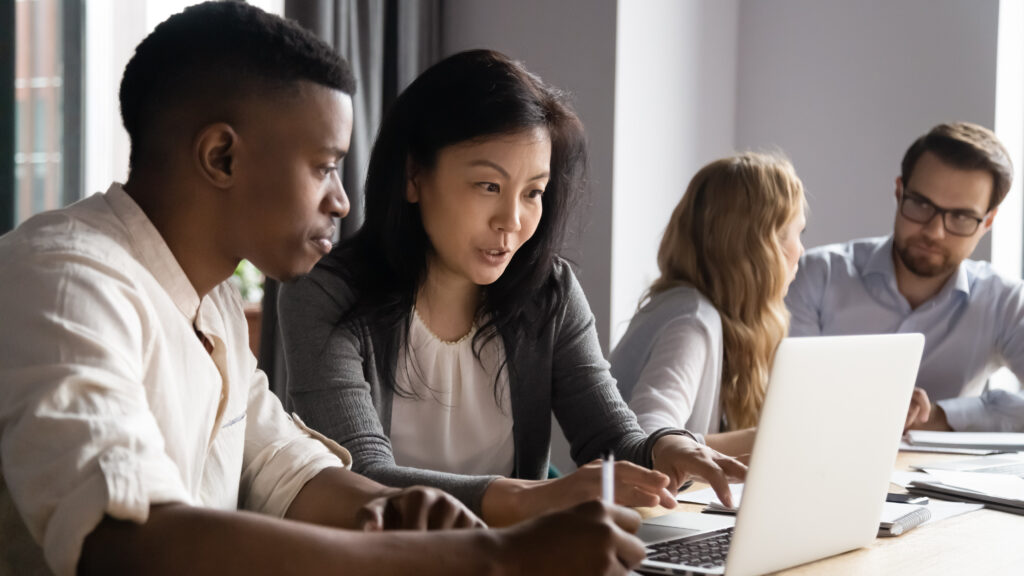 Professional Development
We are proud of our commitment to our employees. We encourage everyone to own their experience and development, to create a rewarding career. Our passion for our work means that we are continually improving by offering training, mentoring and a generous tuition assistance program for those employees who want to pursue an advanced degree. Because of course, we are only as successful as our employees — that's why they are our number one investment. Our success is your success.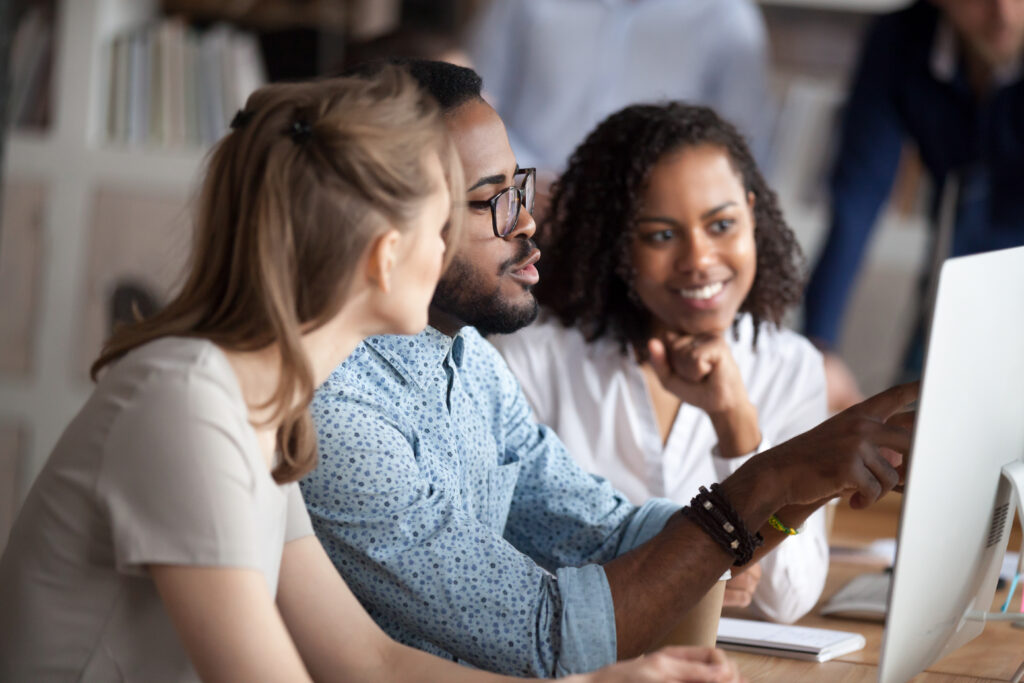 Global Recognition
While PennEngineering work is recognized globally as best in class, it's our commitment to and passion for creating customer value that sets us apart from the competition. Our passion for our customer means we engage deeply in order to solve their toughest technical fastening challenges.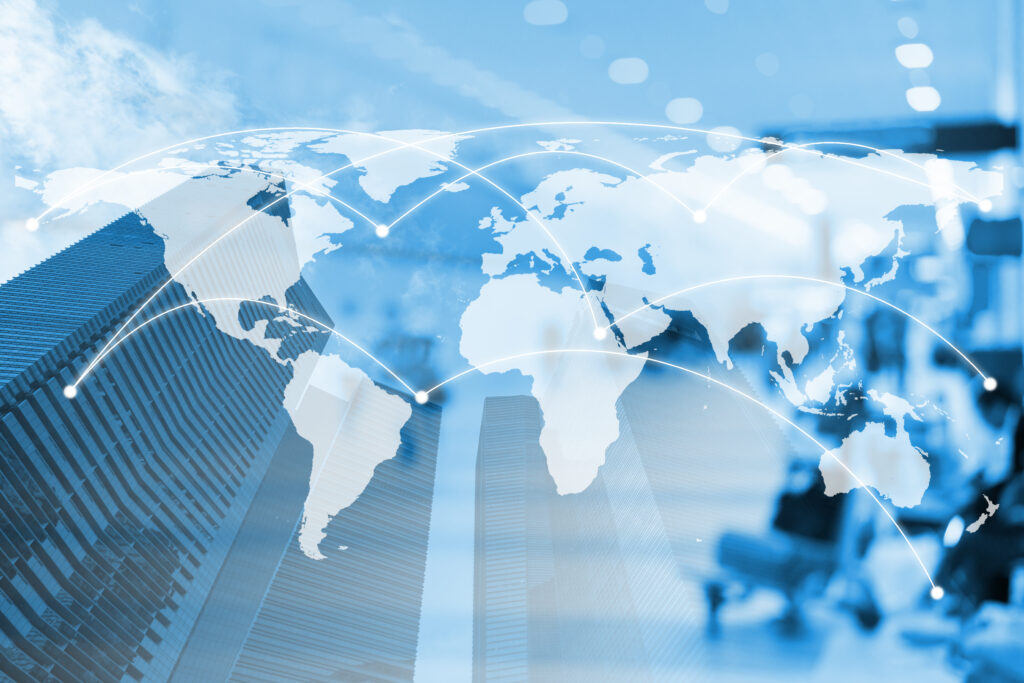 Local Community Support
"Think global, act local," is more than a corporate buzzword here. With a presence in many countries around the world, we're proud of our commitment and active engagement in the communities in which we live. This allows us to build meaningful partnerships and philanthropic support for the causes most important to each community. We support our chosen causes and non-profit organizations, financially, as well as through volunteerism and donation drives.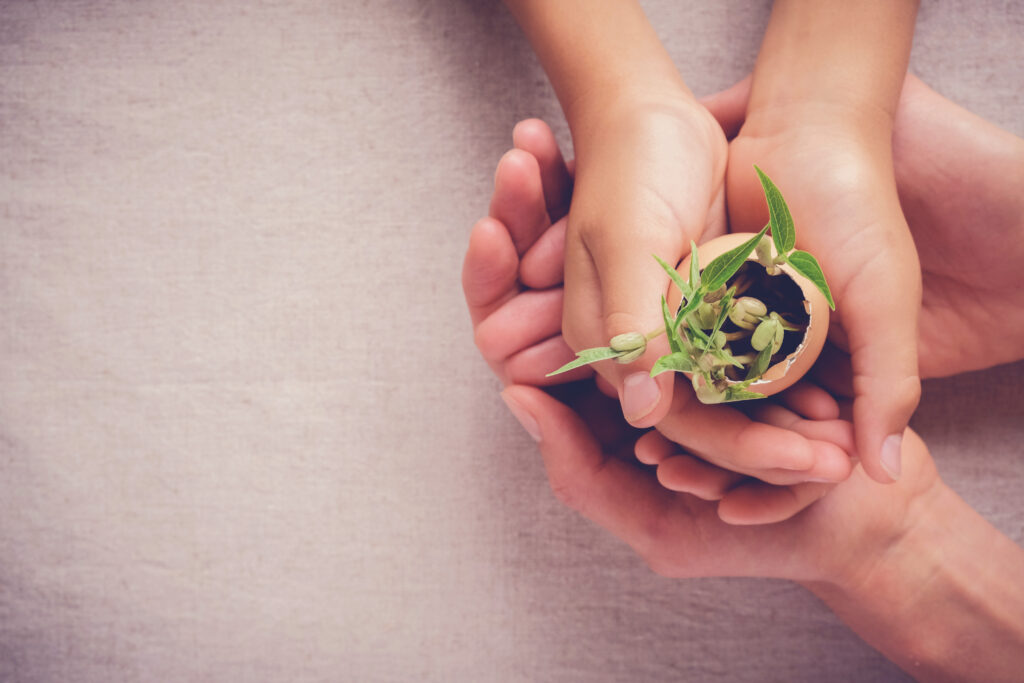 Commitment to Sustainability
We work to protect the environment and communities in which we live. We live this commitment in our processes, business planning, our employee welfare and our impact on the environment. We use renewable energy, watch our water consumption, and have innovated multiple ways to lessen our impact on the world around us.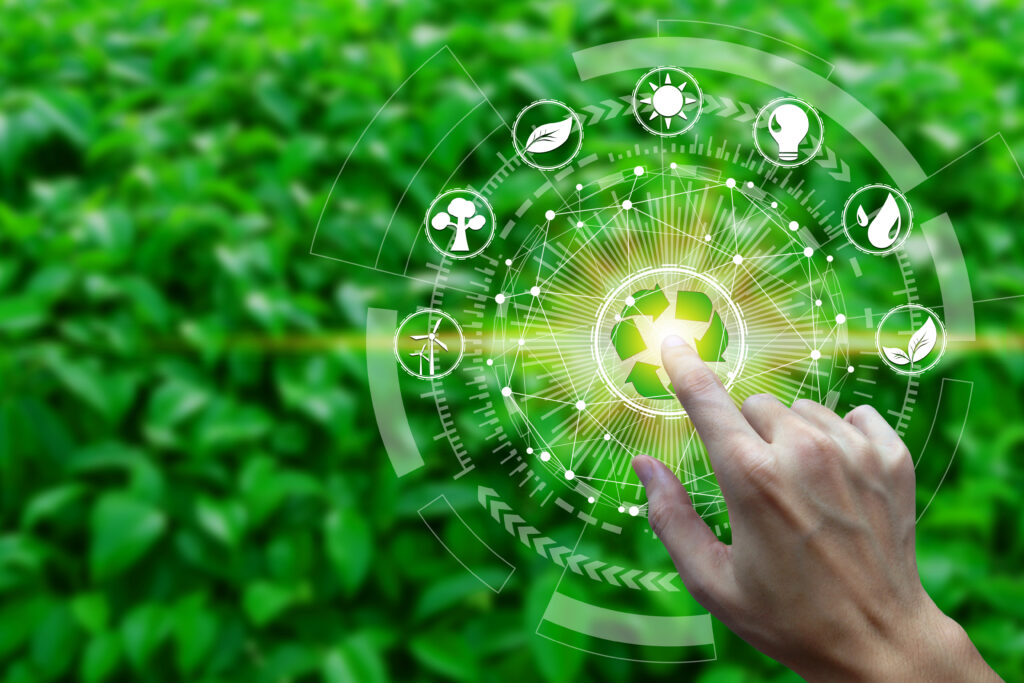 Rotational Development Program
The PennEngineering® Rotational Development Program (PRDP) provides engineering graduates the opportunity to explore multiple career paths within our organization. Through intense technical training and business-critical projects, you will accelerate your professional development while developing skills and gaining insights into your strengths and areas of interest.
Rotational Development Program: Testimonials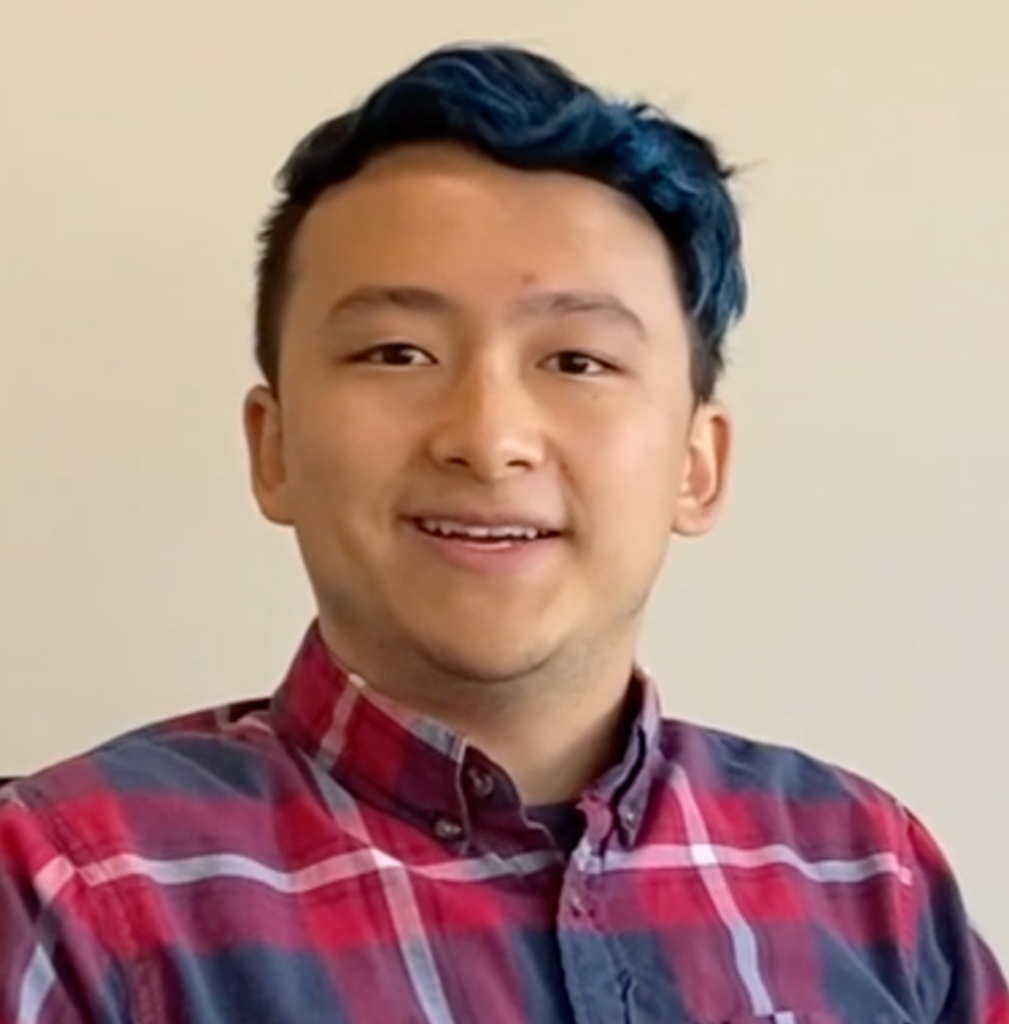 Because of the Rotational Development Program, I felt I had a lot of power "steering" my career path. I was able to find a position that suits me, and the company supported that journey.
Conan Shen - PennEngineering®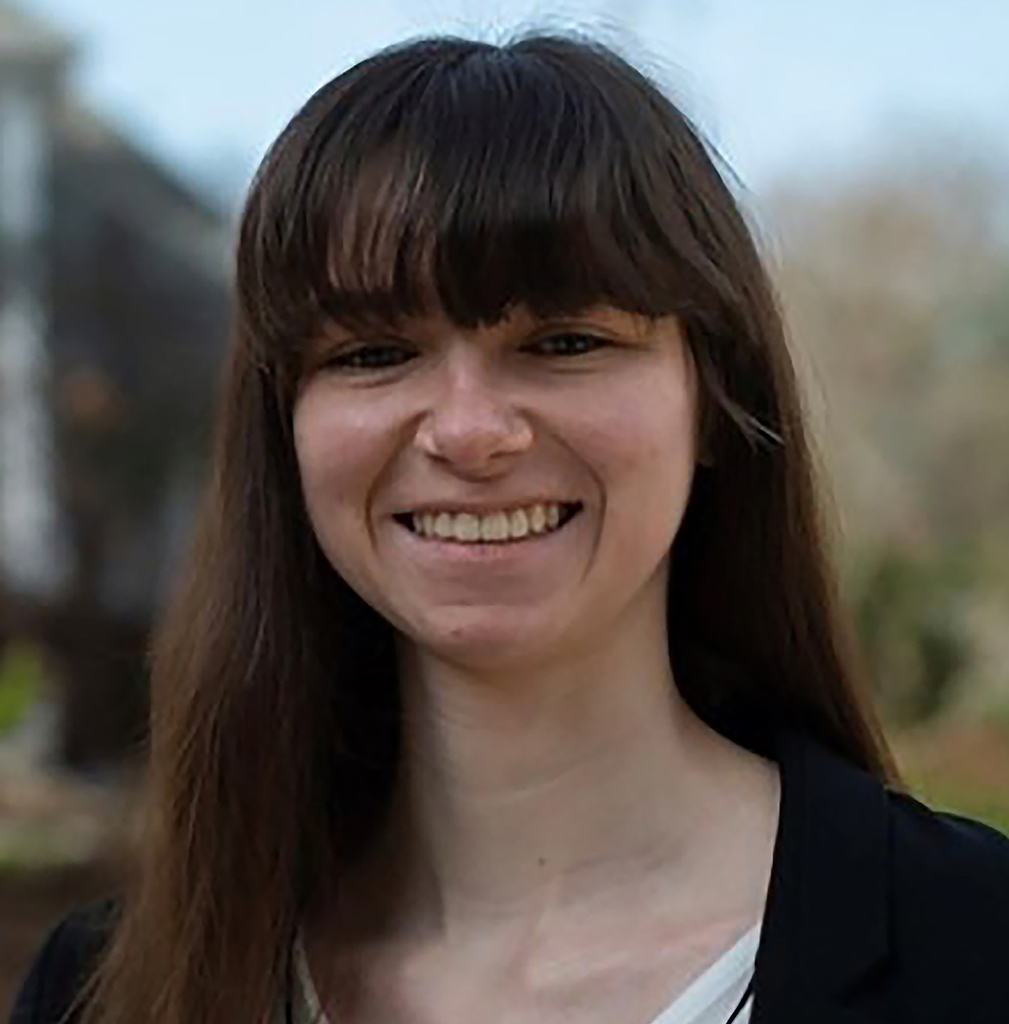 I chose PennEngineering® because of the opportunities it offered to me, not only in terms of location, but also in terms of areas of the business. This program offers me the chance to work in different areas to figure out what most interests me and gives me a rounded view of the company, by being exposed to many different facets of the business.
Samantha Link - RDP Engineer, Class of 2022
I enjoy working at PennEngineering® because it plays an integral role in the global supply chain of cutting edge and impactful technology: Electric Vehicles, Renewable Energy, Consumer Electronics, and many more. Also, PennEngineering® provides employees with a wide latitude of opportunities to develop skills in varied business environments.
Alex How - RDP Engineer, Class of 2021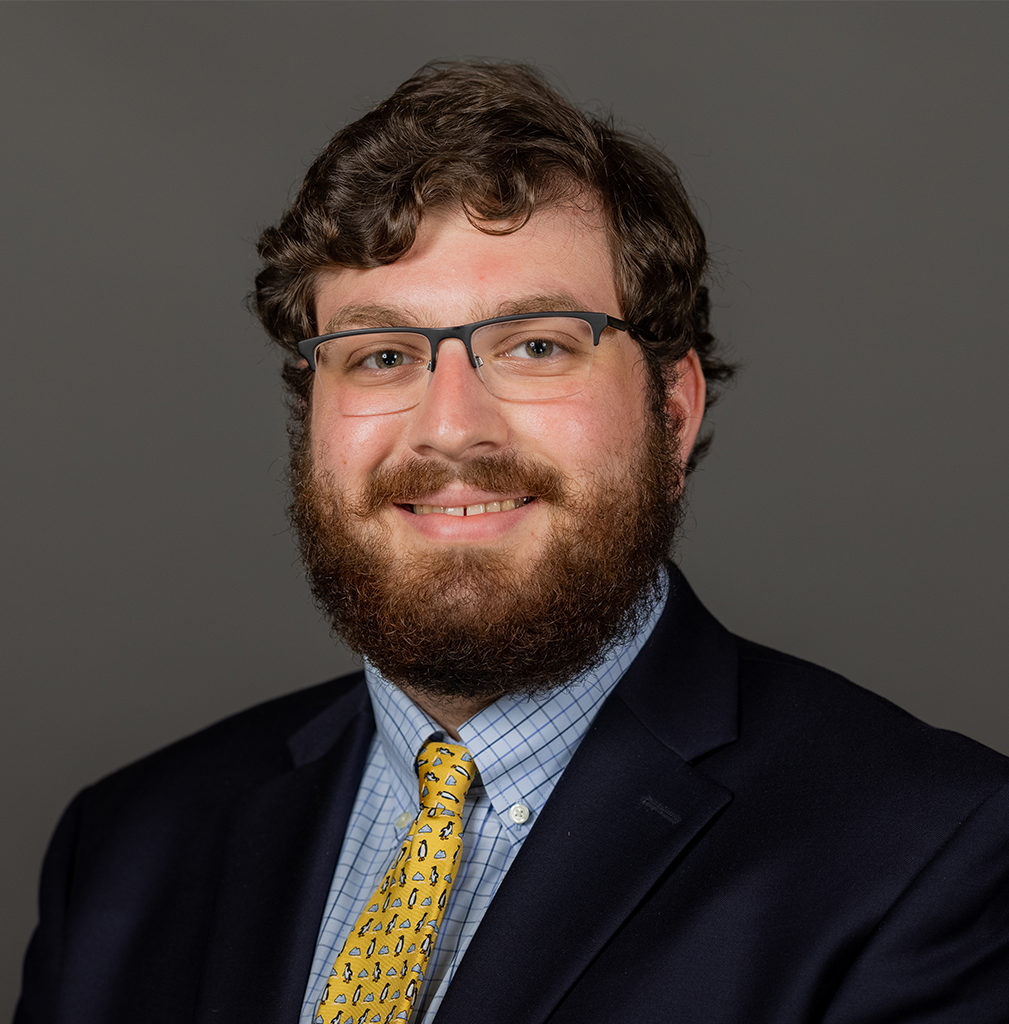 Few employers have such a large network of offices and roles that give me the opportunity to experience multiple parts of the business. The Rotational Development Program also gave me the opportunity to travel and live in places I that I wouldn't have before. I also chose PennEngineering for the experience in tight-tolerance manufacturing and the experience of working with many different people across multiple teams.
Elliot Horowitz - RDP Engineer, Class of 2022
One Company, Many Career Pathways
Engineering
The driving force of innovation at our various companies, our engineers wake up each morning ready to solve today's toughest problems. From automation to quality control to competitive strategies, our engineers design, build, and test our world class products.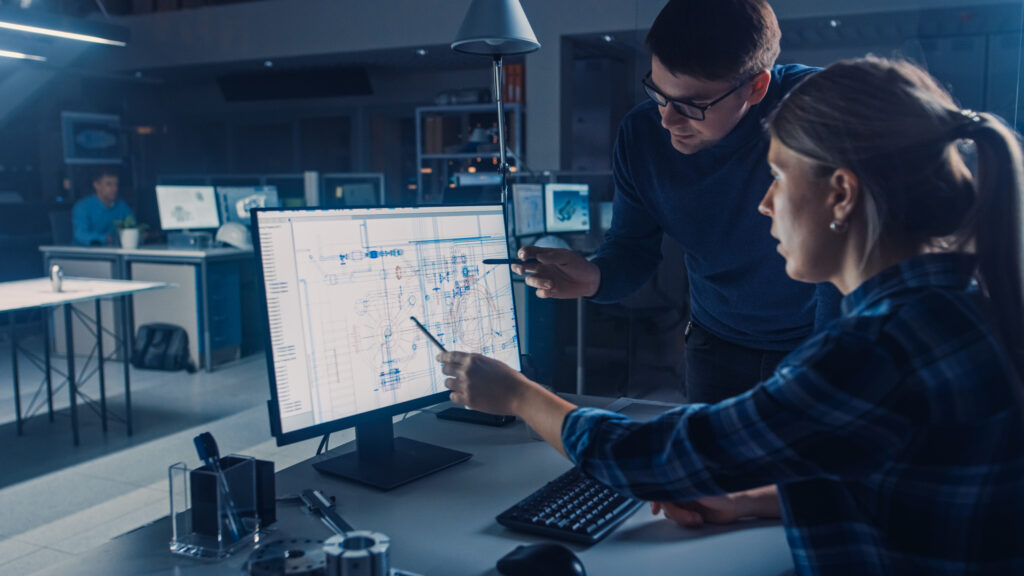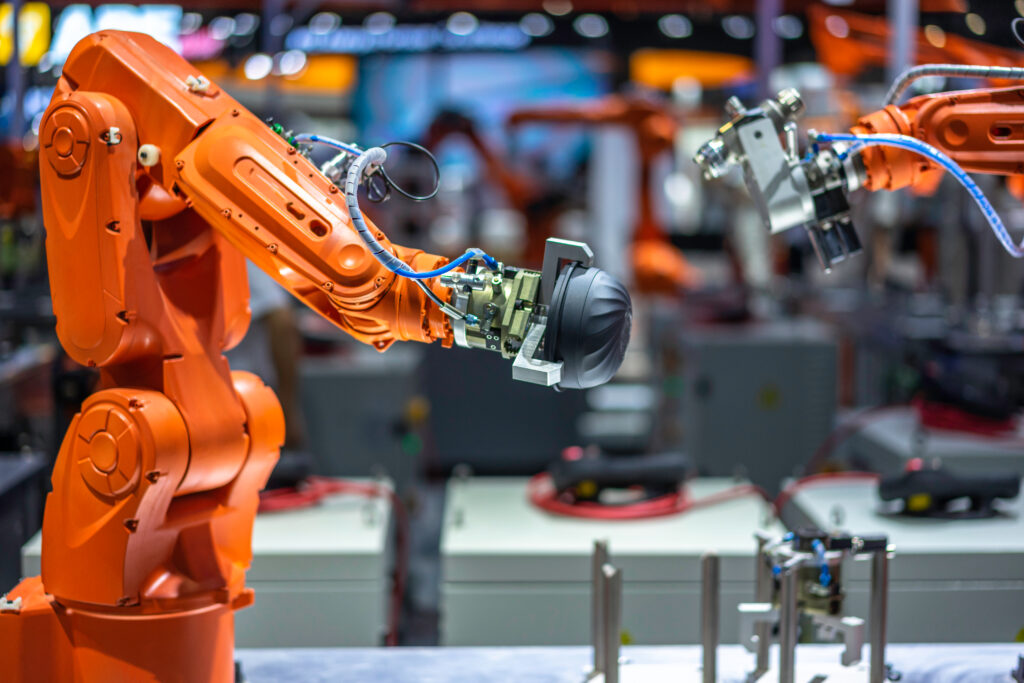 Operations & Manufacturing
Our operations and manufacturing teams are the engine that enables us to deliver for our customers. Join us!
Commercial
With a keen understanding of market trends, customer needs, and competitive strategies, our commercial team has a passion for solving our customer's toughest challenges. Join our dynamic team in marketing, sales, and business development and contribute to our mission of delivering innovative solutions to our valued customers.