Global presence. Local scale.
We collaborate with our customers worldwide to deliver innovative solutions.
Since our founding in 1942, PennEngineering® has grown to become the premier engineered fastening, installation and wire protection resource worldwide. Our global footprint enables us to manufacture our products in the regions where they're consumed with a network of in-house technical engineering experts at every location. Our global presence and support enables us to deliver highly technical solutions wherever and whenever you need them.
170
Global patents issued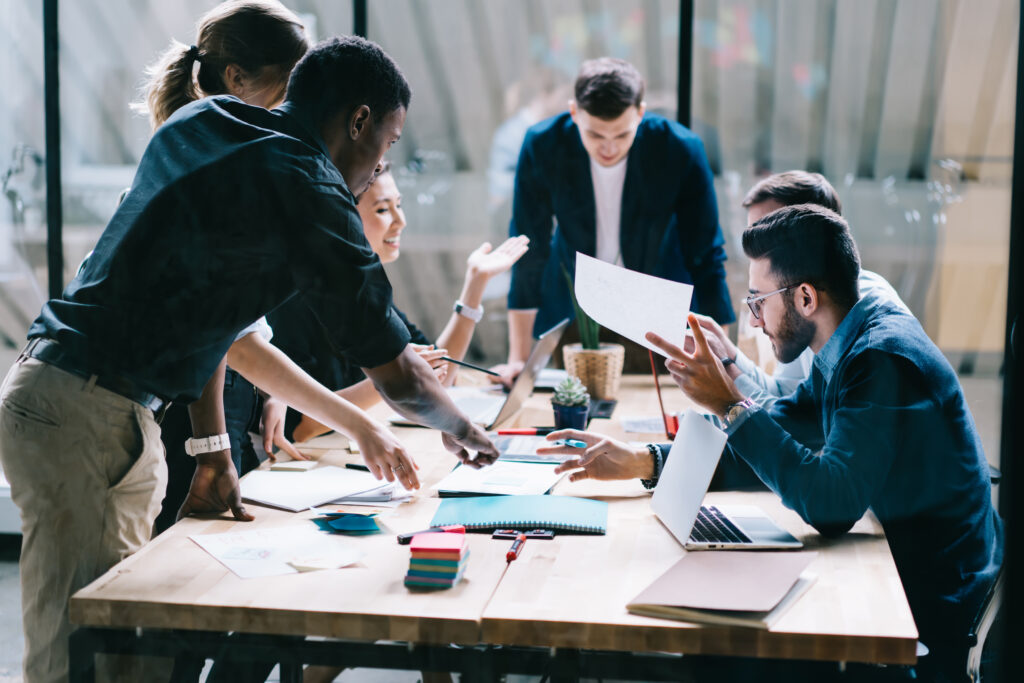 We believe collaboration powers innovation.
Our expert teams in engineering, manufacturing, and technical support collaborate with our customers to help them realize their vision and surpass expectations.

Working together to innovate makes us the best at what we do. The PennEngineering® family of companies are creating a future that's collaborative and connected. We anticipate solutions and improve constantly. This is how we bring big new ideas to life.
United by our core values.
A reputation for integrity and trust
Our core values function as the PennEngineering® north star. They guide our daily actions, shape our culture and align our priorities.
Working together as a united PennEngineering® community around the globe, we share a vision of who we are and what we stand for:
Customer Focus
Innovation
Respect
Collaboration
Integrity
Innovation for a connected world
We have always been pioneers. We are constantly seeking new and different ways to improve our product development, processes, and how we work together as a team.
The power of innovation that defines PennEngineering® as a community is held together by an agile, curious and creative team that's passionate about enabling the applications our customers dream up.
As we grow our global presence and engineering capabilities in the years to come, we will never lose sight of our core commitment to our team members or to our customers. Our reputation precedes us, and we have a responsibility to lead by example.
A passion for respect
With a shared drive to solve complex problems in new and innovative ways, the PennEngineering® community embraces the diverse backgrounds and skill sets that make every one of our employees a unique contributor and valued force for change inspiring the future. This is how we live up to our purpose and our values both globally and locally.
We trust in each other to push boundaries and anticipate solutions. We're a team that puts respect at the heart of everything we do.