PennAuto™ was one of the first companies in the world to develop the ability to manufacture high-strength complex components/fasteners in China that meet today's demanding global automotive quality standards.
This model brings together the combined resources of PennEngineering's products, global facilities and years of expertise to offer a unique combination of standard and "make-to-print" components and fasteners along with customized installation.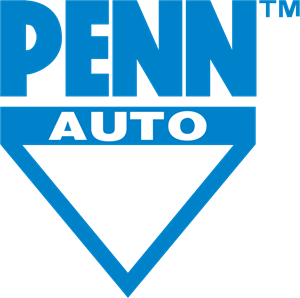 PennAuto™ Products

PennAuto™ fastener products offer a unique manufacturing and distribution methodology based on manufacturing high-strength components and fasteners in PennEngineering's wholly owned manufacturing subsidiaries in Kunshan China.
Supported by sales, product inventory, distribution services, and customer technical assistance, the product is strategically located close to its global customers.
Using a specialized approach, PennEngineering® can produce PennAuto™ hardware with complex geometry using cost-effective and advanced processes, unlike conventional machining methods. PennEngineering® utilizes highly controlled, multi-process, high-volume production techniques, which involve forming/forging of the basic fastener shape followed by precision secondary turning/machining operations to complete the job.
This capability uniquely positions PennEngineering® to deliver product at lower cost while achieving the same or improved levels of quality, as compared with Western competitors who are locked into high manufacturing and distribution cost structures. Local service centers provide our customers with personalized service and the assurance of continuity in product supply from operations in China.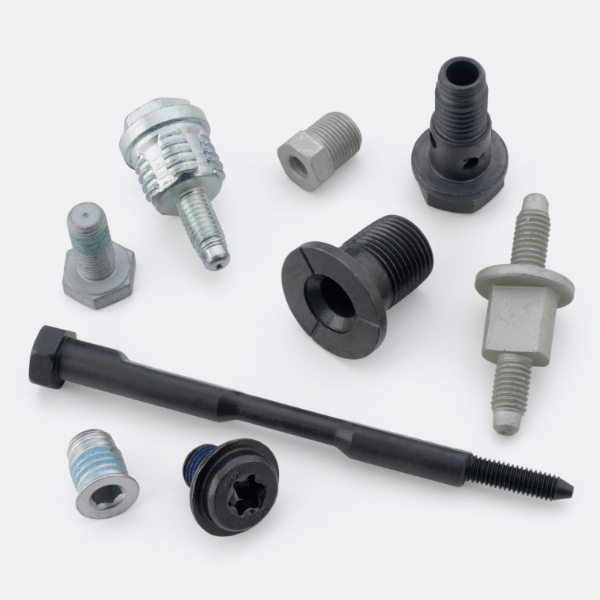 Externally Threaded Components
Banjo bolts
Double ended studs
Hex bolts
Hex flange bolts
Screws
Shoulder bolts
Square head bolts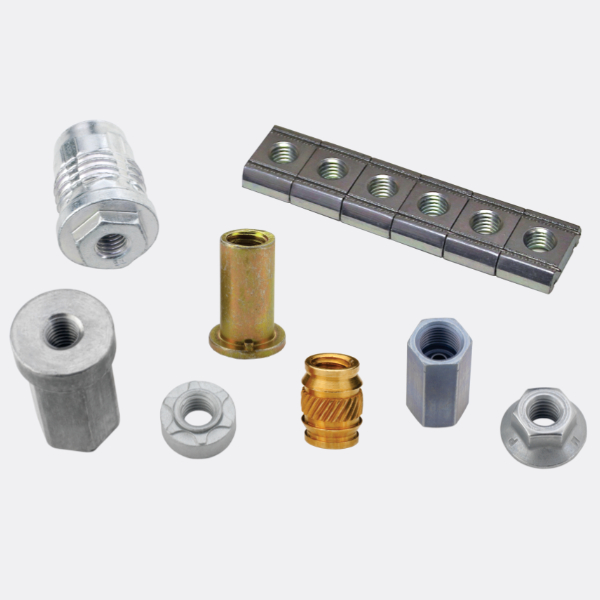 Internally Threaded Components
Floating nuts
Hex flange nuts
Hex nuts
Insert nuts
Inserts for plastics
Lock nuts
Pierce-nuts on wire
Tube nuts
Weld nuts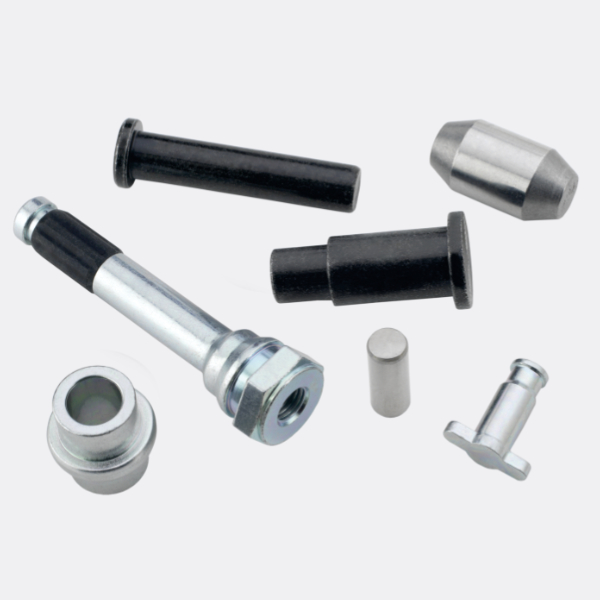 Other Hardware
Brake components
Fluid handling components
Hollow dowel pins
Locator/guide pins
Ball studs
Bushings
Compression limiters
Double ended rivets
Dowel pins
Grooved shafts
Hinge pins
Rivets
Shoulder rivets
Sleeves