Our Values
Through our values, we embrace our past and drive future growth by uniting as one company.
Core Values
Our core values function as PennEngineering's north star. By uniting our employees around the world with these principles, they guide our daily actions, shape our culture and align our priorities as a whole.
Through these values, we embrace our past and drive future growth by uniting as one company, with a shared understanding of who we are and what we stand for.
Customer Focus
We have a passion for creating customer value - from delivering high quality products to partnering with them to solve even the toughest technical challenges. As a trusted partner that is humble in our interactions, we put the needs or problems of our customers first - we're not satisfied until they are.
Set the standard of excellence in high quality products and services
Act with urgency and speed in responding to customer challenges and requests
Innovation
We empower our people to be agile, curious, creative and to continuously challenge the status quo in the pursuit of new products and solutions. We are pioneers. We seek new and different ways to approach product development, processes and the way we work together.
Lead the way forward and stretch to achieve what may initially feel beyond reach
Take smart risks and accept that not all solutions will succeed, but all can be learned from
Respect
We are supportive, inclusive and care for one another, our customers and our communities. We are generous in listening, open to different view points and are flexible on our own.
Have empathy and offer your support to customers, colleagues and communities
Foster a respectful environment where everyone belongs - regardless of background and beliefs
Collaboration
We are stronger together - in how we work, communicate with each other, our customers and partners. We reach across siloes and build diverse teams.
Work and learn from one another, leveraging individual expertise for collective benefit
Build trust by communicating openly and transparently
Integrity
We are stewards of the business, taking a long-term view when making decisions and we do the right thing even if it's not easy. We expect each other to say what we mean and do what we say. We are honest and ethical in all our our interactions and expect the same from our peers, customers and partners.
Hold yourself accountable and have the courage to admit mistakes
Keep each other committed to the highest standards - work safely and sustainably
In Our Own Words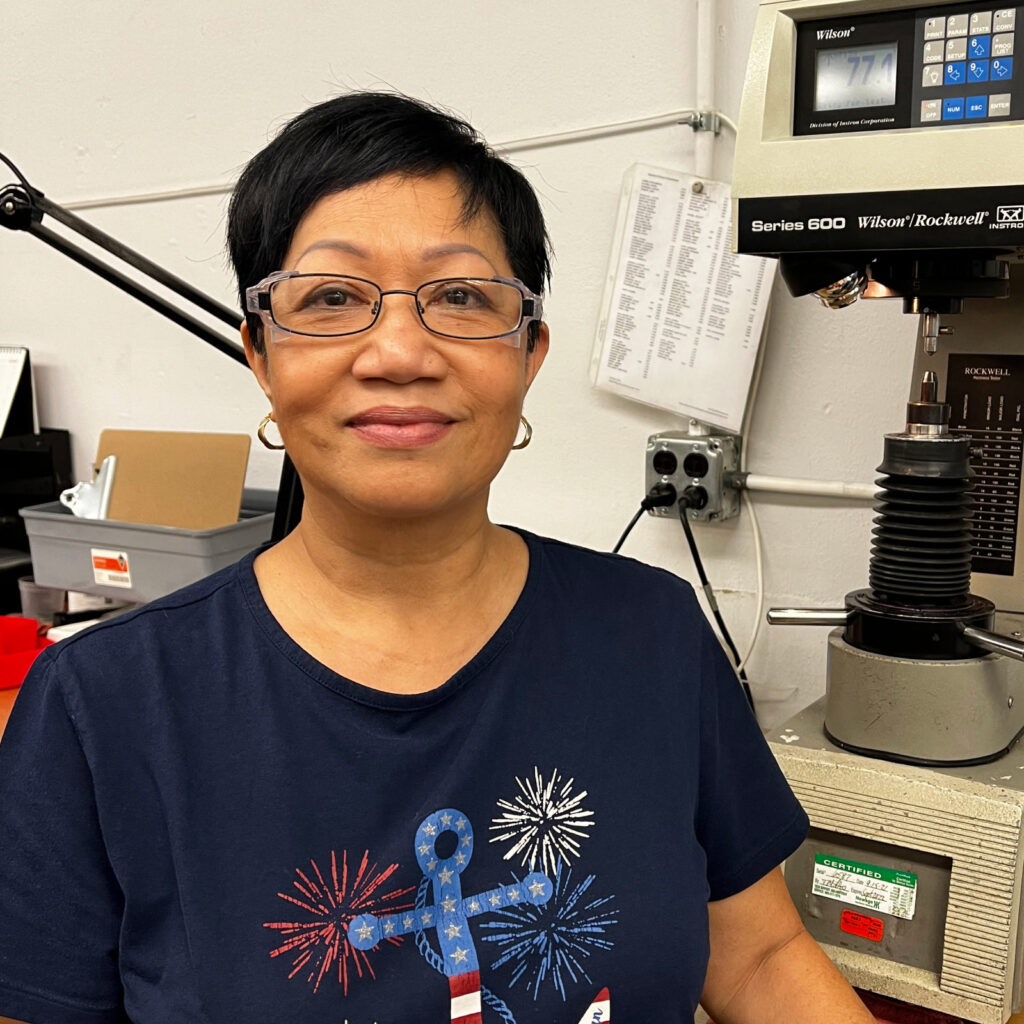 "PennEngineering is always willing to work with their employees. They were very accommodating for me and the flexibility help with my schedule."
Marilyn Huynh
"I like this excellent corporate culture, I enjoy working with these brilliant colleagues, and I except a sense of achievement that providing these outstanding products to customers."
Mingliang Wang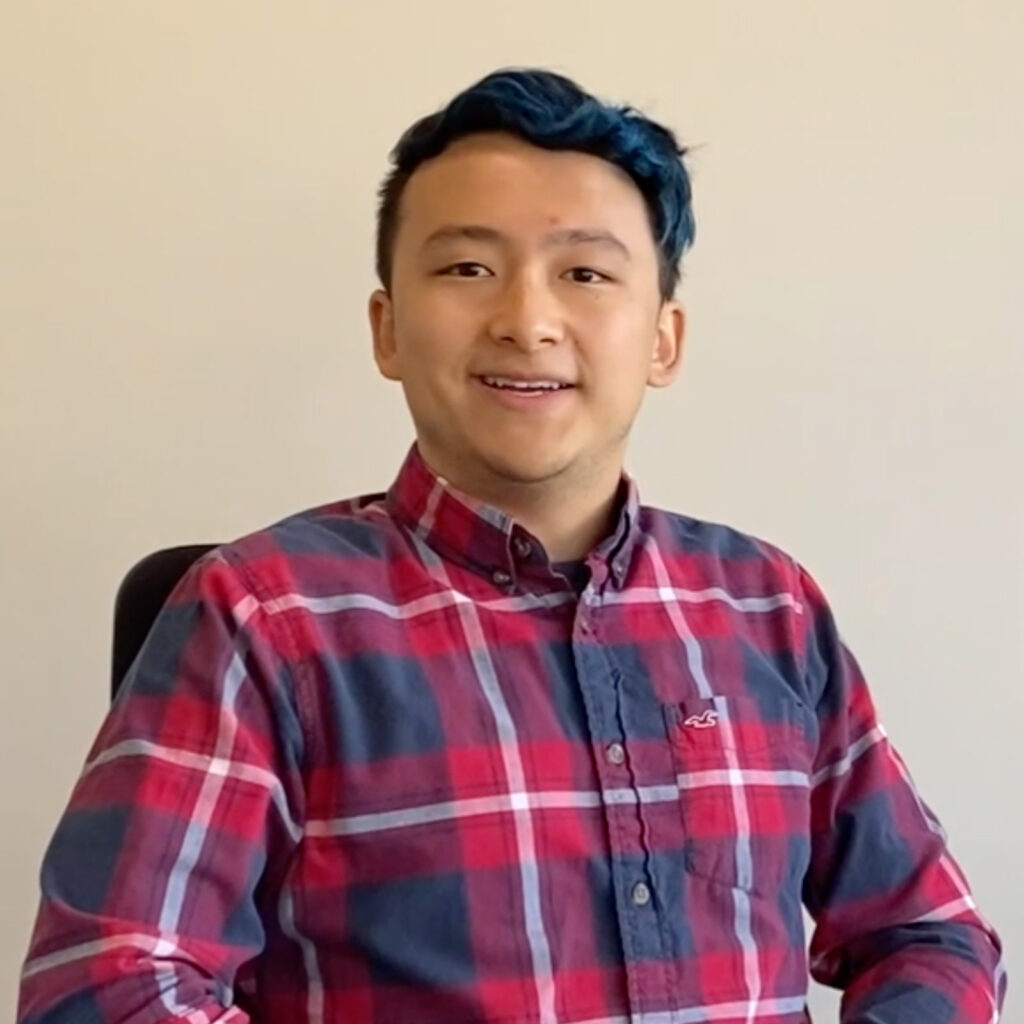 "I feel like I have a lot of power 'steering' my career path. I was able to find a position that suits me and a company that supports that journey."
Conan Shen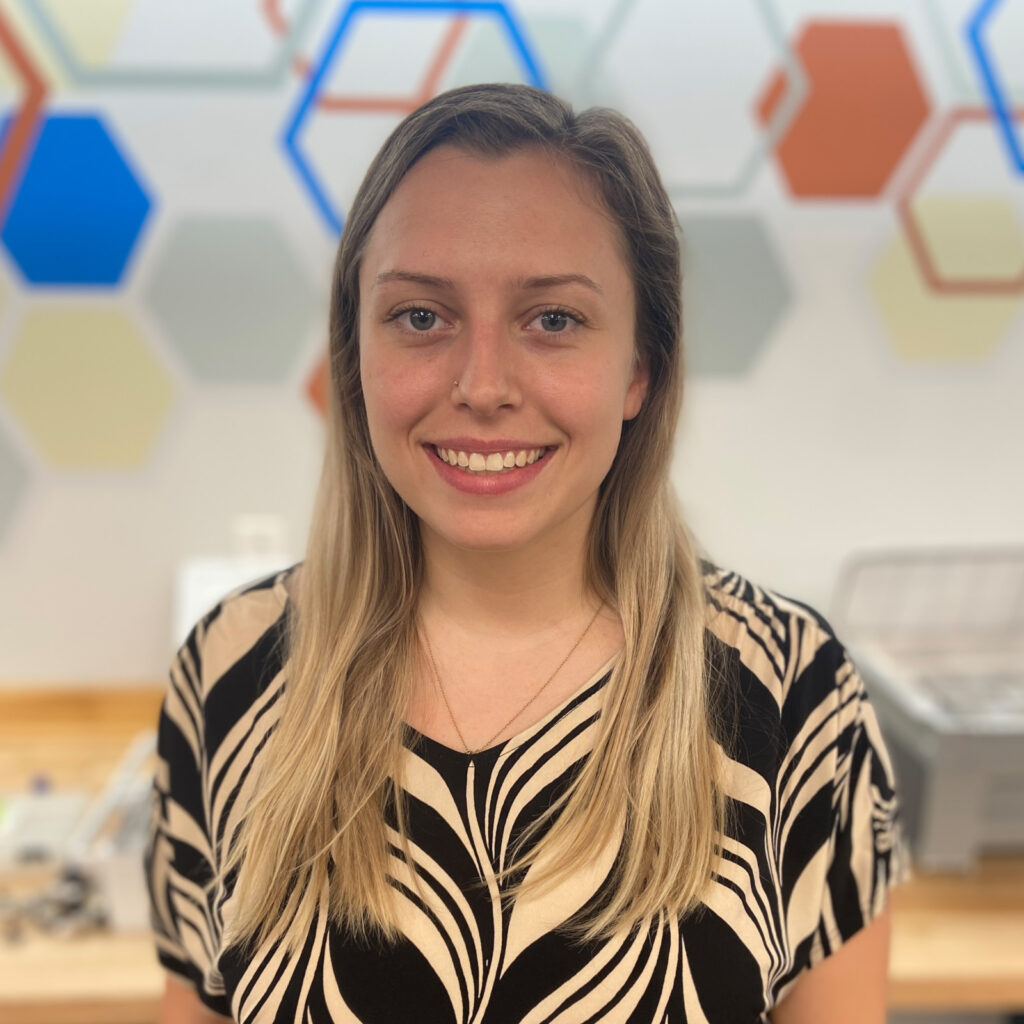 "There are lots of opportunities for growth and movement within the company. It's easy to learn about different roles and find which role best suites you."
Kelsey Philipps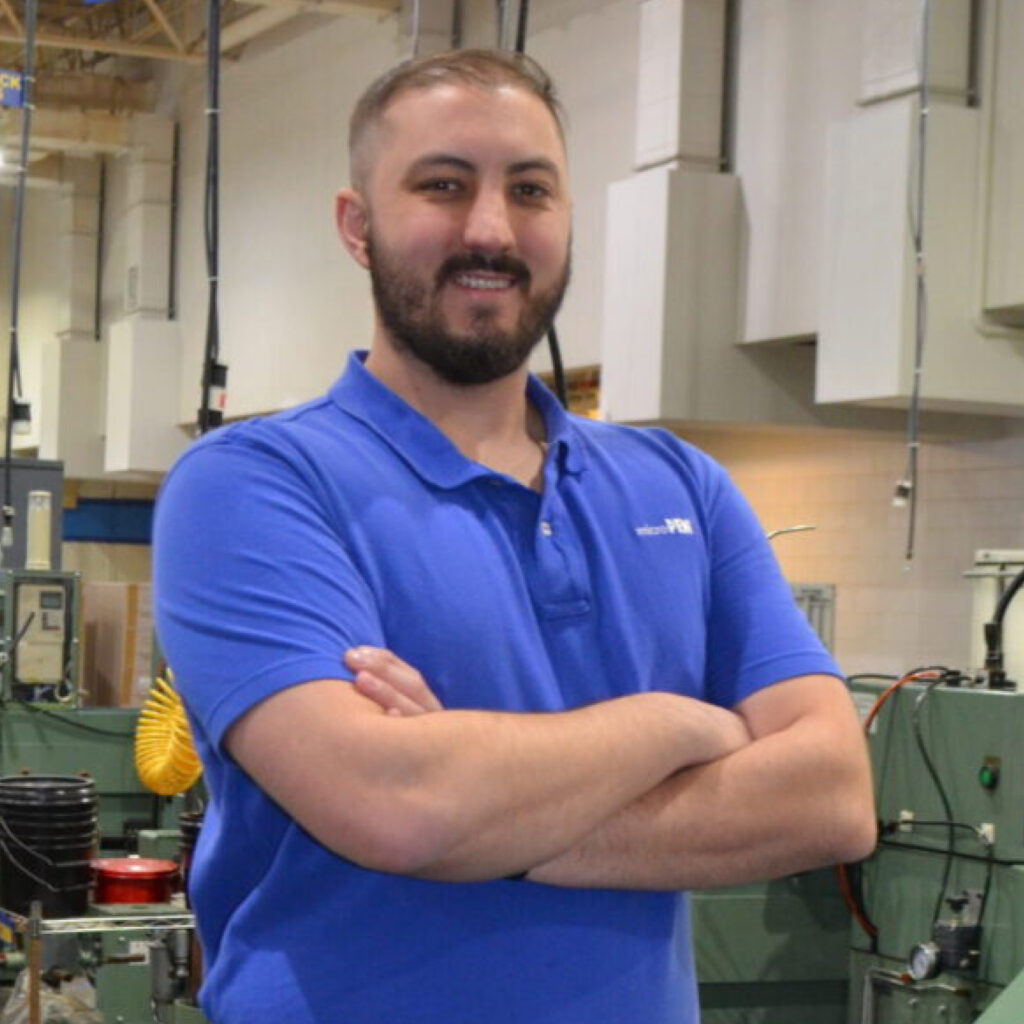 I started at PennEngineering® fresh out of college receiving my offer prior to graduation. The teamwork, camaraderie, and culture has kept me from ever considering working anywhere else.
Zach Light