Environmental, Social, and Governance
Sustainability Is Our Future.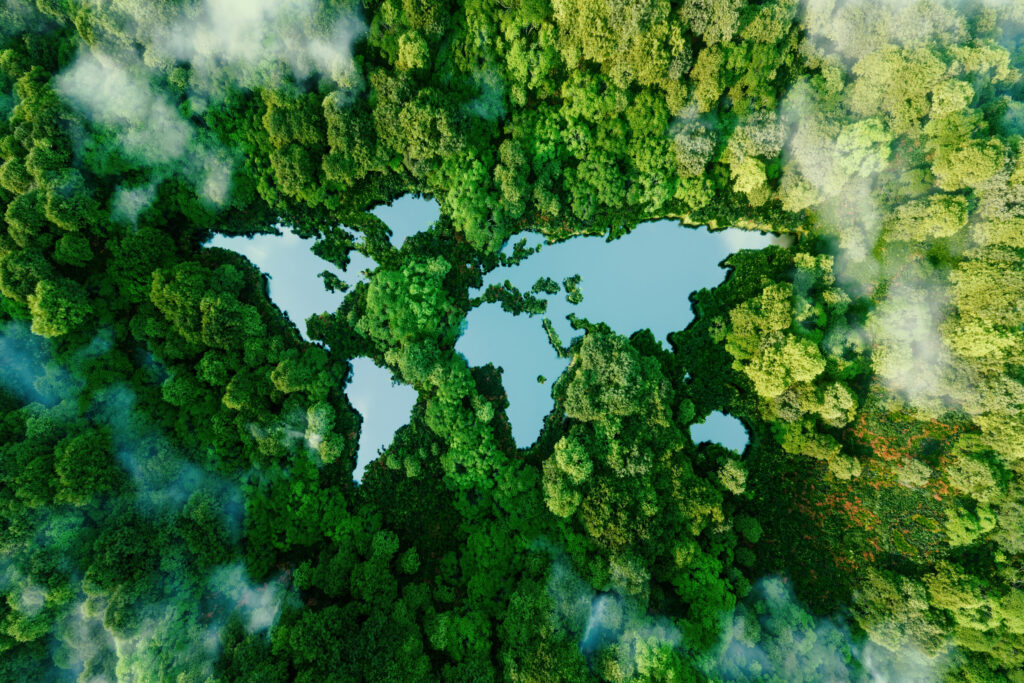 PennEngineering® and our portfolio of businesses believe in doing what's right for our employees, our communities, and the environment.
Our planet is facing growing environmental challenges, and there is no better time to limit human-influenced climate change.
As stewards of our company, our communities, and the world, PennEngineering® is taking an aggressive and proactive approach to reduce and eliminate the impact of our business on the environment – and create a better world for our children to inherit.
Our key sustainability pillars – Planning & Ethics, People, Community, and Environment – set the foundation for our actions, both large and small, as we make measurable progress toward our future of sustainability.
We have a responsibility to work together with our facilities, customers, and suppliers to encourage sustainable behavior that reduces pollution, minimizes waste, and decreases water usage.

Our global environmental sustainability plan is aggressive but achievable. We are committed to reducing our greenhouse gas emissions by 50% by 2030 – with the goal of achieving carbon neutrality by 2040 and being a net zero company by 2045.
PennEngineering® leads with integrity and transparency at all times. Integrity is one of our corporate core values and it holds us all accountable – ensuring we always do the right thing and uphold the highest ethical standards in information security, safety and sustainability.

Rigorous planning allows us to be proactive and thoughtful in our sustainability efforts. Through our environmental councils and committees that are strategically positioned around the world, our goals are aligned and more easily achieved.
Our employees are at the heart of everything we do. They live our core values every day – leading by example and helping us achieve our sustainability goals and maintain our competitive advantage.

We recognize the important work our people do and are committed to fostering a culture where everyone can thrive, have a sense of safety and belonging, and experience the opportunity to make a difference and grow their career.
Around the world, PennEngineering® is committed to supporting the communities where we live and work. We're proud to philanthropically support charitable causes on both a local and global scale, and our employees are actively involved in community citizenship by building meaning partnerships with local schools and other organizations.

By coming together and investing our time, talents, and financial resources we can help drive change and improve communities everywhere.