PEM® team prepares for the upcoming 16th Blechexpo
The PEM® team is excited to showcase our new products at the 16th annual Blechexpo in Stuttgart, Germany. The event will take place from the 7th to 10th of November,…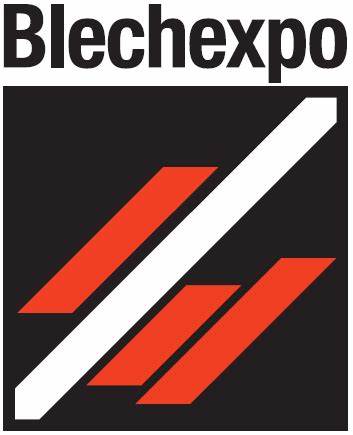 The PEM® team is excited to showcase our new products at the 16th annual Blechexpo in Stuttgart, Germany. The event will take place from the 7th to 10th of November, 2023.
The declared aim of the trade fair association is to present the entire process chain of cold-forming sheet metal processing and the associated thermal or mechanical cutting, joining and connection technology.
Learn more about the show here.