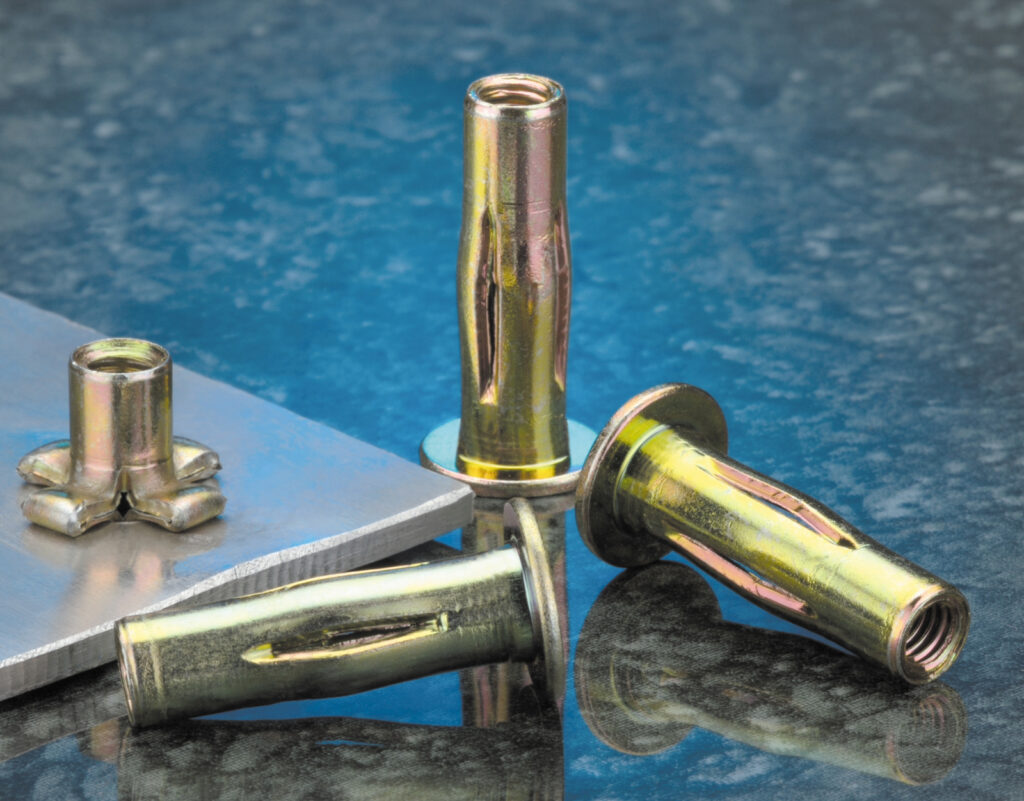 Known as rivet nuts or blind threaded rivets there are three main types: SpinTite®, MaxTite®, and Plus+Tite® fasteners.
SpinTite
The SpinTite types are used for most applications where strong threads are required for blind applications. They are installed from one side using a spin/spin technique. In addition to high thread strength and torque-out, these fasteners have minimal inventory requirements since each size can accommodate many grip ranges (material thickness).
MaxTite®
The heavy duty MaxTite® types are designed for the most demanding applications. They are installed from one side using a "spin/pull" technique.
Plus+Tite®
The blind Plus+Tite® inserts feature a slotted body that folds into four petals upon installation, gripping the backside of the parent material. These inserts can be installed into single, variable, or multiple thickness materials.
Industries
Typical industries that use blind threaded rivet technology:
Applicances
Automobiles and Accessories
Aviation and Aerospace
Electronics
Food Service Equipment
Furniture/Fixtures/Signs
Industrial Equipment
Lawn and Garden Equipment
Lighting
Marine/Boating
Medical Equipment
Military Equipment
Recreational Equipment
Trucks and Trailers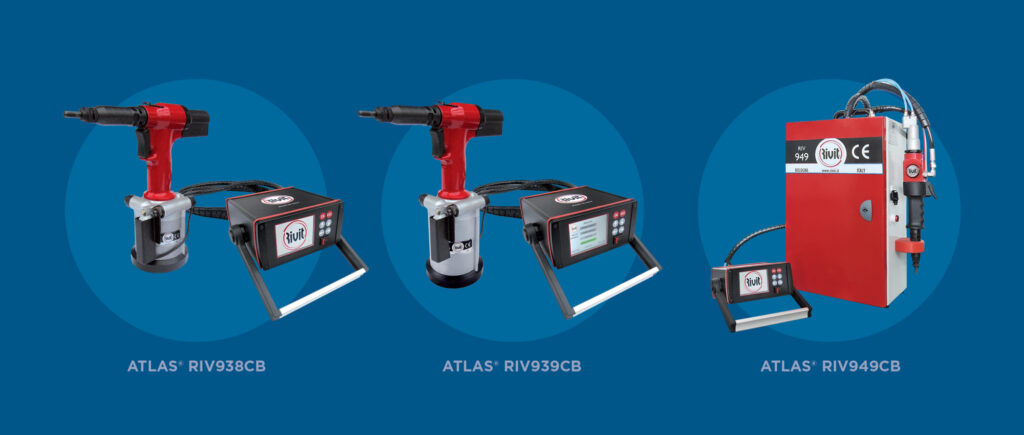 Tool Repair Centers
Power Tool Repair
371 West Ave.
Tallmadge, OH 44278
[email protected]
Phone: 330-630-0022
Fax: 330-630-3320
Tech Sales Co.
217 Sycamore St.
Mansfield, TX
[email protected]
Phone: 817-453-3636
Fax: 817-473-9701